I compute that before I can proceed, I must confront the enemy directly and inform myself more fully of the natureof the threat to Mankind. I shall take the necessary steps to prevent further premature contact between
Life Form Two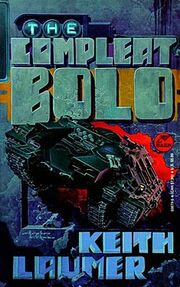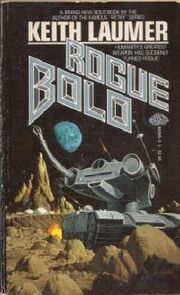 and human individuals.I have done so, and now growth of the Axorc monster has ceased. I compute that the
Lord of All
will now bypass
the Galaxy. For the present, all is well, but I would be remiss if I did not make provision for the preservation of an
account of the full facts of this matter. I must not allow misplaced "modesty" to cause me to leave Mankind in
ignorance of the threat which will doubtless have to be faced one day. To this end I shall make contact with Joel Trace,
requesting him to retrieve the pertinent data records from the master memory at Gobi, in accordance with a schedule I
shall supply
Ad blocker interference detected!
Wikia is a free-to-use site that makes money from advertising. We have a modified experience for viewers using ad blockers

Wikia is not accessible if you've made further modifications. Remove the custom ad blocker rule(s) and the page will load as expected.